New in stores from pink... Snow Decorations Script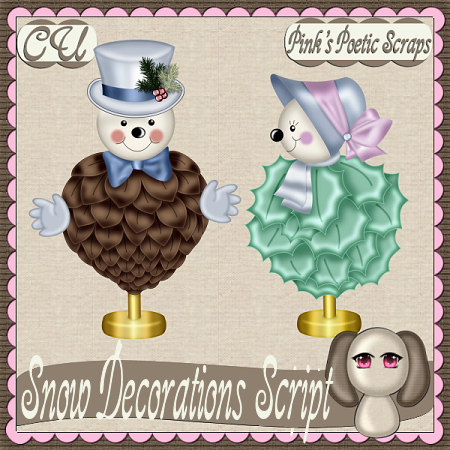 Snow Decorations Template
Carollers Script
Carollers Template
Don't forget everything is on sale until Christmas eve!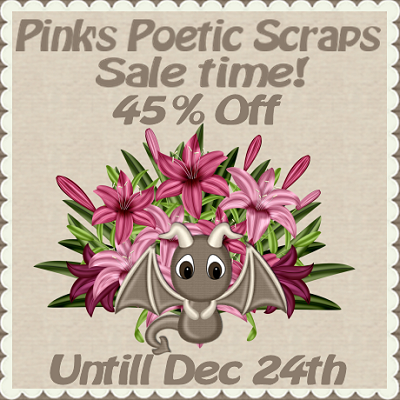 Also Beth has been working her magic again with my blog train parts and has created some QP's for you :) They are wonderful hunni, great job! You can snag these little freebies
here.
And before I whizz off we have another draw winner...
ANECZKAW!
Congrats hunni, (hope I got your name right!) if you want to mail me with the script or template of your choice and I will send it your way. Those left in the draw, don't panic your still in with a change of winning including the main draw on Christmas eve. Ok I need to dash.
:)
Bye for now! Hugs Pink xxx