Hey guys, I have a couple of new in stores...
Winged Corset Script
Winged Corset Template
Scythe Script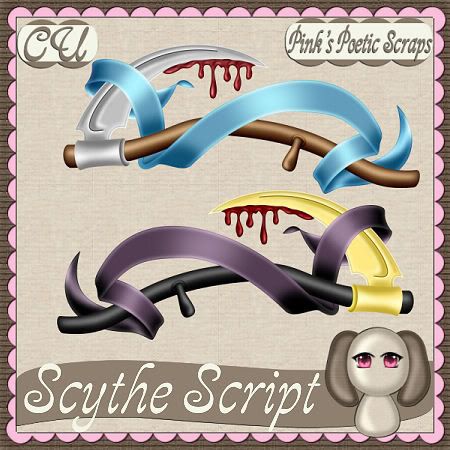 Scythe Template
Hope you like them :)
I also got another award!
Thank you so much Tezza for thinking of me!Be sure to stop by her blog
here
she does some great scripts and templates ;)
And now to pass them on!
1)
Digicats (and Dogs)
2)
Midnight Music
3)
Honored Scraps
4)
DNScraps
5)
Rieka Rafita
Be sure to check out these awesome blogs!
Its been a while since I gave away a script so I have one for you, I've not made a paper maker script before, this is my first. It has lots of options for different looks, each piece is on its own layer, you choose the colours all the way through and it ends in layers so you can really mix it up for a different look each time, I've shown a couple of examples in the preview, they are NOT included in the zip.. I've included the template also in PSP and PSD format, 3600x3600 @300dpi for those who don't have PSP. I did make it a while back another on that got forgotten about until now..lol.
CU ok
DO NOT UPLOAD ELSE WHERE!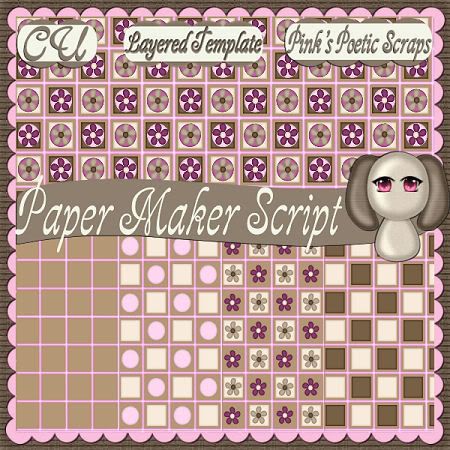 Snagable here...
Link Expired
Have a great weekend!
Pink xx