Hey guys...
I have some new fun scripts in stores for you...
Circus Lion Script
Circus Lion Template
Carousal Script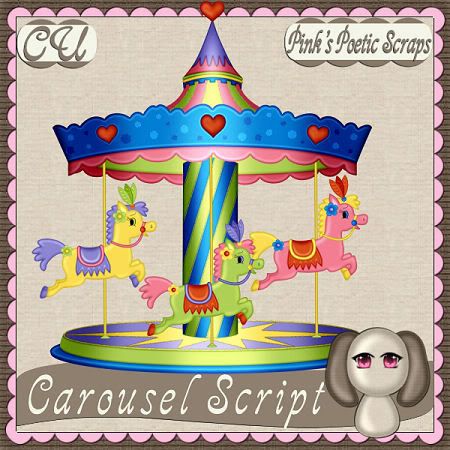 Carousal Template
Circus Elephant Script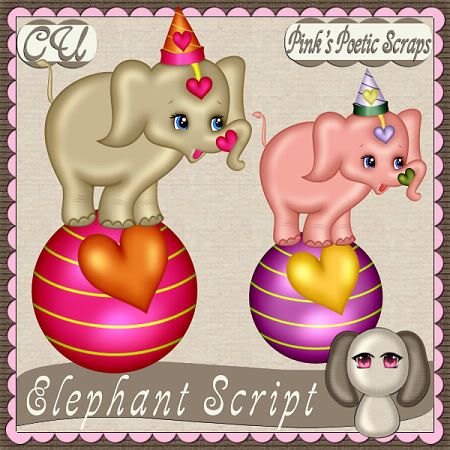 Circus Elephant Template
They are so cute! I had a lot of fun playing with them I hope you will to. I have more in this theme coming soon :) Also remember theres a sale on at the new Aussie scraps store so you can snag all these new items at half price, cool hey! Click the below ad to start saving now :)
I also have another retired script for you, you must have eye candy 5 for this to work! Its an old one for sure, but find myself using it from time to time, hope you can use it to.
CU ok, MUST HAVE EYE CANDY 5!
Snagable here...
DOWNLOAD
Ok time for me to sleep, I spend a lot of time snoozing right now...lol. Hopefully I will be feeling better soon and I can get back to scripting daily...whoohoo! For now G'night guys :)
Hugs
Pink xx