Hey all...again...lol. Look at this two posts in one day! I got the kit preview done, we all know how much I hate those but I do think they are improving...would anyone agree? I like the colours of this one, pink is always a fave of mine no matter the shade ;) I would love to see anything you make from it, so I can showcase it on my blog :) I hope you like it! Have a fantastic day/night where ever you are, take care! TTFN! The preview and links are below! Happy scrapping :) Hugs Pink xx Emo Chick - Not all elements are shown.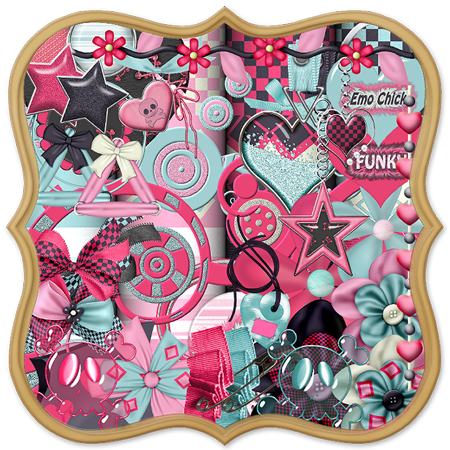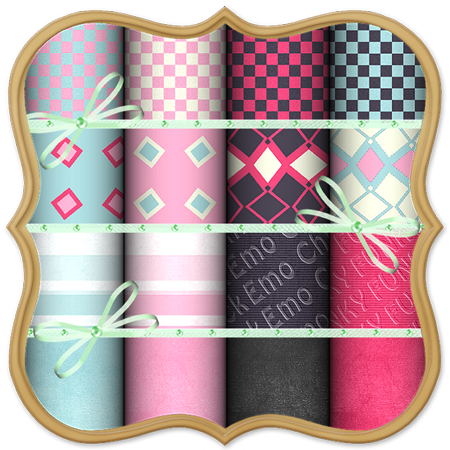 Snagable here Full Size kit
DOWNLOAD
Taggers size kit
DOWNLOAD
Making and uploading these freebies takes me a lot of time, so please take the time to say thank you, you'd be surprised how much difference it makes!