I have a new script/template in stores for you :)
Cheeky Imp Script/Template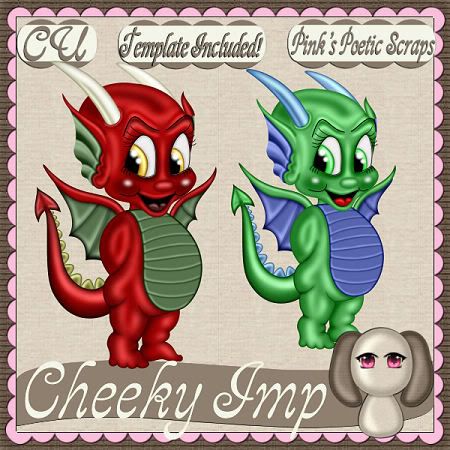 Isn't he adorable! I had a lot of fun playing with this one :) Hope you will to!
And don't forget I am still on sale! Who knows when it will end....??
Ok Beth has worked her magic again with my Emotive Heart Kit, she has an awesome freebie for you,
Click the image to whizz over and snag this little beauty.
Finally I have another script I am retiring...yes cleaning out my old items! This really is an old one, cute pins, I made it for a free kit I created when I first began...long time ago..lol. Anyway I hope you can make use of it before it hits the trash for good.
Cute Pins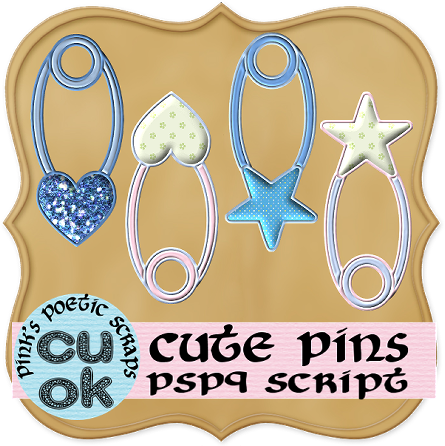 Snagable here
Back with more soon!
Hugs
Pink xx