I have a new script/template in stores for you... Cute Witch Two Script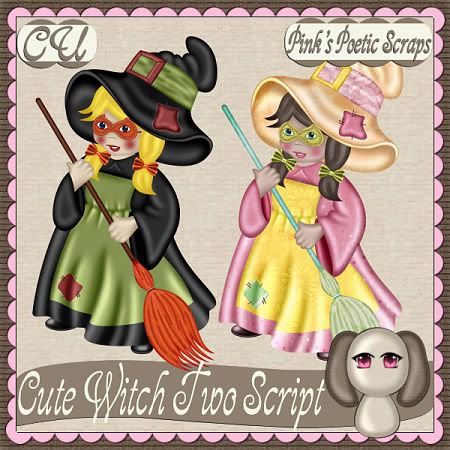 Cute Witch Two Template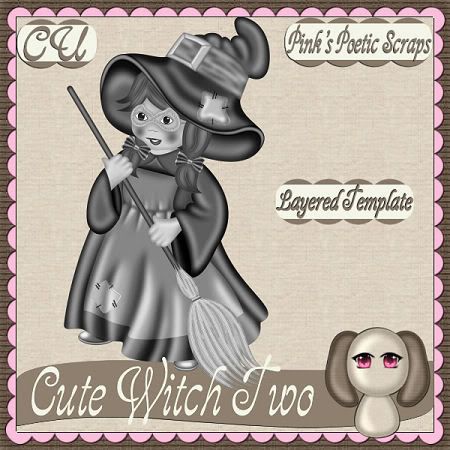 Also I got a couple of awards, so I will do them one at a time starting with this one...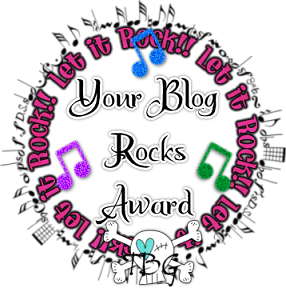 This awesome award was given to me by Moody, thanks hunni! You can see her wonderful blog
here
be sure to pay a visit. Ok and so to pass it on to another 5 rockin blogs, this gets harder each time! 1)
Scrap Attack
2)
Conchi
3)
Graphics By PokaDot
4)
Queen Brat Designs
5)
Julies Creations
All are more than worthwhile blogs, so go visit :) And next up Beth has made another QP for you, its from my part of the summer at the shore blog train, click the image to snag this gem :)
Thanks hunni, you did a fine job :) Lastly I have a little freebie for you, it is personal use only. I run out of ideas for freebies so feel free to comment on what you'd like to see more of! Cute Witch shares PU Only
Snagable here...
DOWNLOAD
Thanks for looking guys, Till next time! Hugs Pink xxx