Hey guys, just a quickie tonight, my part of the butterfly blush christmas past train. My part is as ever full size and personal use only :) DO NO UPLOAD ELSEWHERE!
Snagable here...
DOWNLOAD
And the rest of the stops...
Becky's Creations
Black Widow Creationz
Butterfly Kisses Scraps
Craftypoly
DCCreations
Debs Design
Digicats (& Dogs)
Digital Designs by Elisa
Dnscraps
Dwana Designs
HorsePlay's Pasture Designs
Moody Designz
Nette's NightOwl Works
Pink's Poetic Scraps
Crafty Poly
Also before I forget Beth has been busy working her magic with a previous blog train, she has made two QP's for you to snag.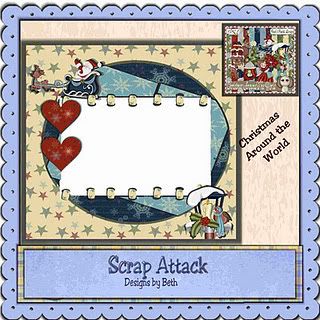 A wonderful job hunni, thank you so much for sharing them with us, you can snag these little beauties
here
. Ok I need to collapse, I hope you enjoy your freebies! Hugs Pink xxx