Welcome to the Wilma4Ever "Celebration" Blog Train! Sorry my part is a little late, I still haven't got round to fixing my PC! Please remember that we're all on different time zones, so just come back if the other designers do not have their parts up yet.
Here is my part, it is full size, PU only and please DO NOT UPLOAD ELSE WHERE!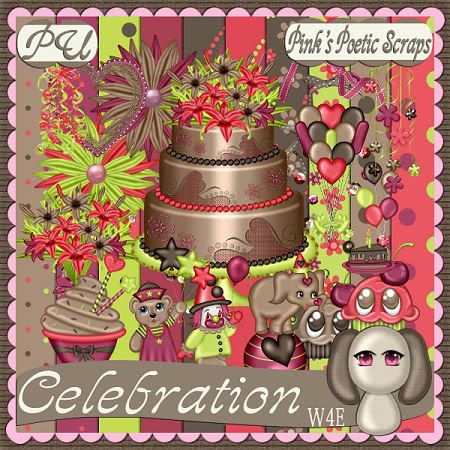 You can snag it here...
DOWNLOAD
And the rest of the stops..
Wilma4Ever (start here)
Digicats (& Dogs)
Always Creations
MamaLLamaLisaDesigns
Wilma Fourever
Becky's Creations
Anita
Crystal's Creations
Creations By Rain
Krazi Daizi Kreationz
April the Scrapaholic
Moody Designz
A Tagger's Scrap
Craftypoly's Curiosity
Shop
EmJay Scraps
AW Design
HF-Projekte
Disyas Digitals Designs
Tina Shaw
ABCreations
Pink
Scrappin' Wright
We hope you enjoy our work :)